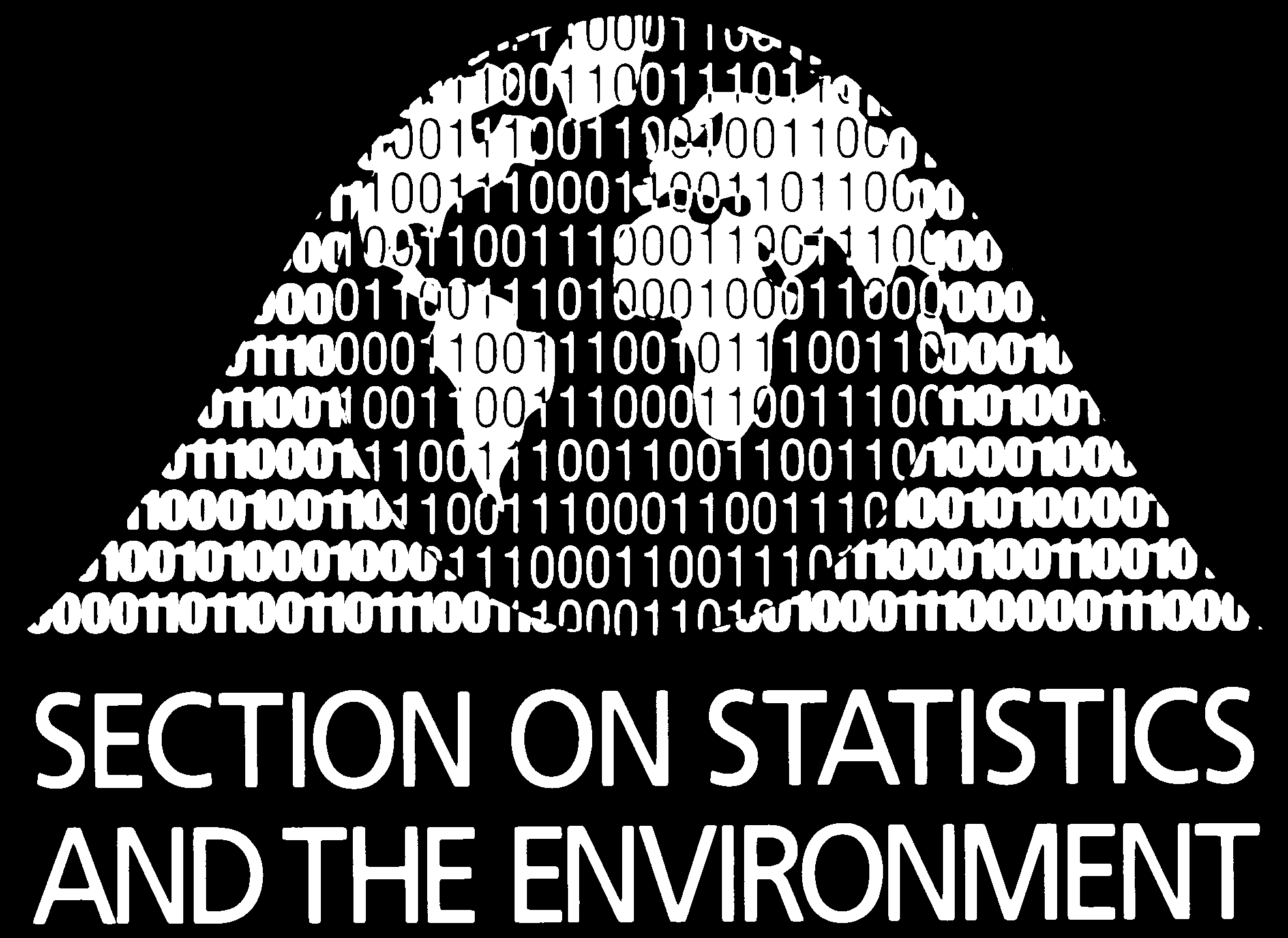 A Statistical Consensus on Global Warming
26-27 October 2007
National Center for Atmospheric Research, Boulder, CO
The workshop "A Statistical Consensus on Global Warming", October 26-27 2007 to be held at NCAR in Boulder, Colorado. This activity is sponsored by the American Statistical Association and hosted by the Institute for Mathematics Applied to Geosciences (IMAGe.)
The American Statistical Association seeks to create a statement describing the level of consensus on statistical issues related to human activities and climate change. While much is still uncertain about the eventual impact of global warming on the world environment, there does appear to be a consensus that human actions have caused unusual levels of warming, and the extent of future warming is becoming more clearly quantifiable. A statement clarifying what statisticians can contribute to this important issue will support scientific progress and political awareness and will simultaneously raise the profile of the statistical community.
To address this interest ASA will convene a two-day workshop, bringing together 15-20 leading statisticians and atmospheric scientists, to be hosted by the National Center for Atmospheric Research in Boulder, Colorado. The workshop is facilitated by Dr. David Marker, Chair of the ASA Scientific and Public Affairs Advisory Committee and Dr. Mary Christman, Chair of the ASA Section on Statistics and the Environment. The workshop is timed so that the statement will benefit from the three Working Group reports prepared in early 2007 for the IPCC Fourth Assessment Report (AR4). AR4 is planned for a November 2007 release, so the statement will be able to be released shortly after that event.
The workshop will begin with presentations by the participants describing the areas where they believe a consensus has formed, those areas where a consensus can be expected in the near future, and where statistical science can provide further assistance to future research. Based on these presentations a draft statement will be developed and discussed. The final session will also be attended by congressional staffers to provide insight on how this statement could have the most use for policy and decision making.
The workshop participation is by invitation only, however several places have been reserved for graduate students to attend as observers.
Some background reading
Organizing Committee
| | | | |
| --- | --- | --- | --- |
| Mary Christman | University of Florida | mcxman "at" ufl.edu | |
| David Marker | Westat | DavidMarker "at" Westat.com | |
| Doug Nychka | National Center for Atmospheric Research | nychka "at" ucar.edu | |
| Richard Smith | University of North Carolina | rls "at" email.unc.edu | |
The American Statistical Association (ASA) is a scientific and educational society founded in 1839 with the following mission: To promote excellence in the application of statistical science across the wealth of human endeavor.
The Institute for Mathematics Applied to Geosciences (IMAGe) is a group within the National Center for Atmospheric Research (NCAR) for the purpose of advancing mathematical theory and its application to all facets of NCAR and the geophysical community at large. IMAGe is substantially funded by the National Science Foundation. IMAGe is composed of four groups; the Data Assimilation Research Section, the Geophysical Statistics Project, the Computational Mathematics Group, and the Turbulence Numerics Team. For more information about IMAGe, including post-doc positions, please contact Doug Nychka.
NCAR was formed in 1960 and has a broad interdisciplinary research program involving more that 1000 employees of which several hundred hold advanced scientific or engineering degrees. The NCAR scientific program includes nearly all aspects of the atmosphere including climate and weather, atmospheric chemistry, ecology, instrumentation, scientific computing, and economic and societal impacts of atmospheric processes.